"The only thing necessary for evil to triumph,
is for good men to do nothing."
~Edmund Burke
THE FULL LIST



See Carl Paladino's full list of Candidates including all NYS plus propositions HERE
---
THE SHORT LIST
See our short list of candidates HERE and check out our video that ran on CNN, MSNBC and Headline News, thanks to the generosity of a few great patriots: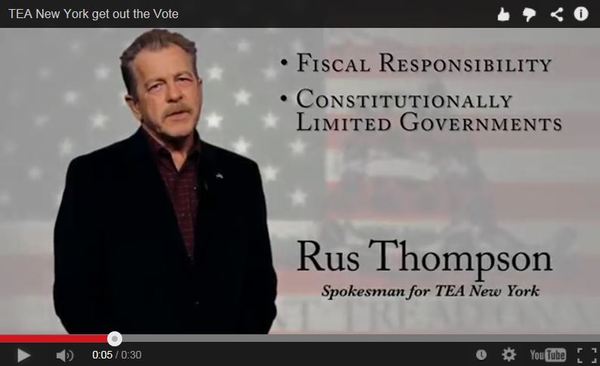 ---
NYFRF GUIDE
For the New Yorker's Family Research Foundation's online Voter Guide go HERE, for an even more full statewide list.
---
JOIN US TONIGHT
at Shannon Pub, 2250 Niagara Falls Blvd in Tonawanda, anytime after 8pm, for TEA New York's Election Night Coverage with Rus Thompson and David Bellavia.  Steve Aldstadt and hotshots Mike Lomas and Glenn Wiggle from The Financial Guys will be there ~!
First beer (or Root Beer) is on us!