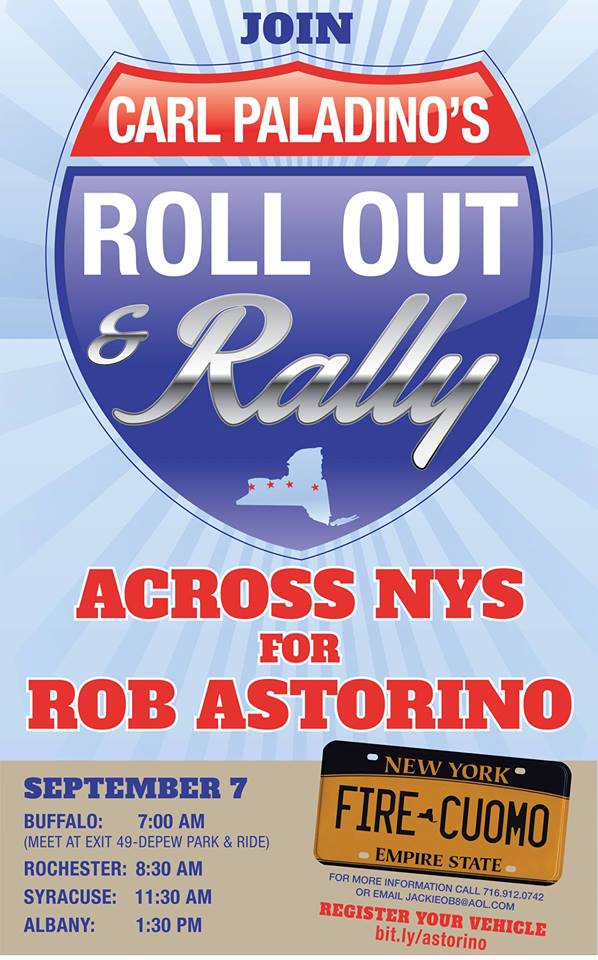 Please make time to join us!!
Saturday & Sunday, Sep 6 & 7th for a
Rally in Niagara Square with Rob Astorino &
Roll Out & Rally Across NYS – Astorino Convoy for NY
Please support our great advocate Carl Paladino and hope for NY, Candidate for Governor Rob Astorino.
Facebook Event here
---
IMPORTANT READING
How a Dozen Citizens Turned Their State Around … and How You Can, Too
…tells a wonderful story of how a small rag-tag group succeeded in ousting two top Democrat state senators, and put a stop to the anti-gun agenda of then-New York Mayor Michael Bloomberg, in historic recall elections over gun rights in Colorado.
NYS Legislators have successfully managed to stifle recall efforts here by eliminating Initiative & Referendum, the means by which to do so.  But where there's a will there's a way, and we WELCOME you, and anyone with a little time on their hands to research and share it with us.  Just hit reply or call the number below.
---
Failed liberal policy
NY with Brian Higgans has more people on welfare than working.
Please share
Kathy Weppner for Congress
---
Cuomo:  Wu is me
Funny story… "Most popular governor ever" (gag) Andrew Cuomo fears a Primary beatdown from ultra-leftist law professor Tim Wu, Kathy Hochul's challenger for the Lt. Governor's spot.  Wu is picking up steam after NY Times, for all the wrong reasons of course, gave him the endorsement along with other leftist groups as they criticized Hochul's past opposition to state aid for illegal aliens and her 100 percent rating from the National Rifle Association.  Shees, only in New York.
Read it here:  Cuomo may dump Hochul, fearing a Tim Wu primary win
If he does dump her, they have to give her a judgeship, and then we'll have TWO corrupt Hochuls in the NY Justice system!  This just keeps getting better and better!
---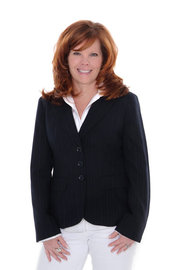 VS.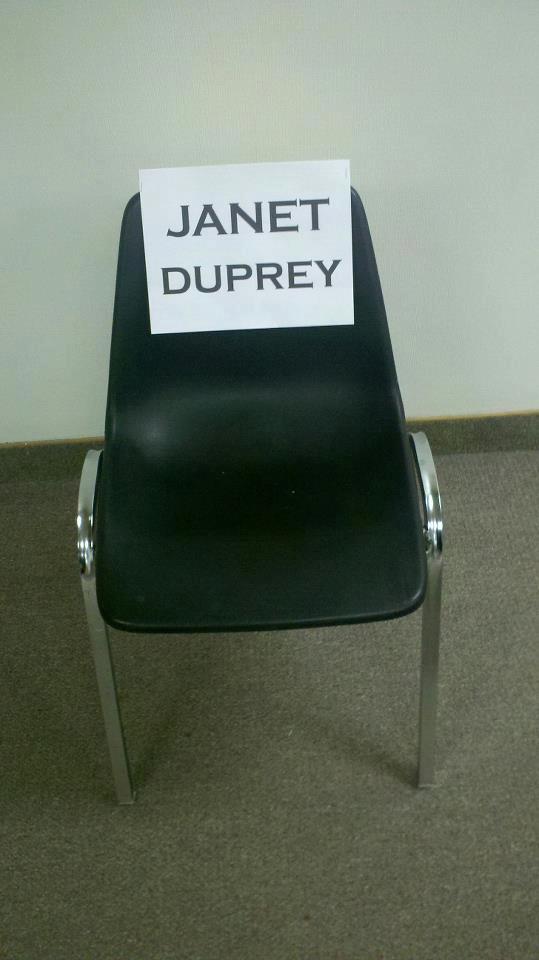 Wowsa, watch  this awesome video of Karen Bisso, Tea Party extraordinaire, who is running a primary against liberal Republican Janet Duprey for the 115th NYS Assembly, of Clinton, Franklin & St Lawrence counties.  It's an hour long, but well worth a listen if you want to hear many important issues of the Tea Party platform, including gun control, Common Core, unfunded mandates, govt bureaucracy and Medicaid burden & abuse among others.
On Mountain Lake PBS.
---
VICTORY!!!
A strong majority of Grand Island GOP Committeemen voted to NOT endorse sitting Senator Mark Grisanti for reelection.  AWESOME!!  Kudos to the committeemen and to the great patriots who took time out of their busy days to show up in force.  Congrats on a job well done, this protest definitely had an impact!
---
Al Sharpton the race-baiter
Al Sharpton's race-baiting never rests, as he leads a rally over the death of Eric Garner shouting "We will not go back," apparently wishing instead to go back two decades ago when over 2200 murders occurred per year, compared to 333 from 2013.
Read a good article from the New York Post here: Three cheers for the NYPD
Carl Paladino says
THE MEDIA IN FERGUSON, MISSOURI SHOULD TAKE A LESSON FROM THE NY POST!
---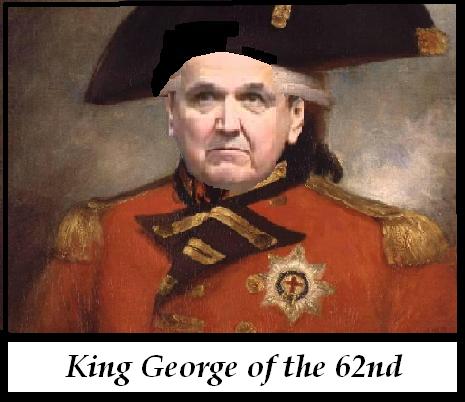 NO MORE KING GEORGE!
Lotsa good local issues here, at Matthew Ricchiazzi's Buffalo Chronicle, including Maziarz's surprise decision comes as federal probe heats up..  North Tonawanda Mayor Rob Ort and Anti-SAFE Act proponent Gia Arnold will be in the primary to regain the people's seat in the 62nd NYS Senate district.
Pick an issue or incumbent empty suit & don't stop til they drop!
TEA New York
Reply to:  infoTeaNY(at)gmail.com
Leave message at: (716)406-7407