"The only thing necessary for evil to triumph,
is for good men to do nothing."
~Edmund Burke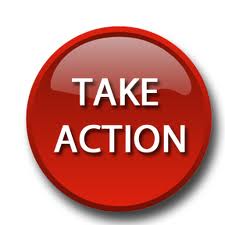 Let's Educate the Educators
Grand Island High school suspends a student for wearing 2nd Amendment Rights T-Shirt.
Lets tell the school board how we feel about our RIGHTS! This is a joint Town Board/School Board meeting to be held at GI High school at 7PM in the small cafeteria. We will line up right out side the front entrance wearing our shirts, flags and holding our signs starting between 6 and 6:30. Maybe even go inside to voice our displeasure in their decision. I understand now they have moved this meeting to the auditorium due to such a large response on the schools face book page and calls that have flooded the school. ~Rus
Join us — RSVP on Facebook and/or Meetup
---

TUESDAY, APRIL 1ST!   IN ALBANY!
BE THERE OR BE SQUARE!
April Fools Day, SCOPE will once again be providing buses to Albany to visit our governor, to defend our place in New York and to defend our homes.  Info, buses, Tshirts at SCOPENY.org
---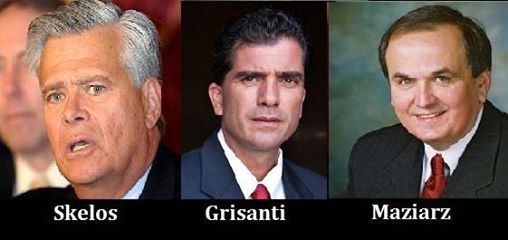 The GOPe War on New Yorkers
The GOP establishment via NY Senate Majority Leader Sellout Dean Skelos and Niagara/Orleans County Poster Boy for Term Limits George Maziarz are putting pressure on the Erie County Republicans to endorse Mark Grisanti, who's never made a "commitment" upon which he hasn't been willing to reneg.  Skelos has even stated that he will put a million dollars into the race to secure Grisanti's reelection over all of our objections.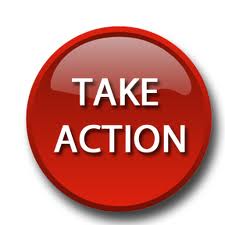 Here is something all of us need to do.
Email these two:
maziarz@nysenate.gov
skelos@nysenate.gov
Flood their email in boxes with this message:
We do not want Mark Grisanti as our senator because he clearly does represent us or the best interests of New Yorkers.  It is time for you to STAY OUT OF OUR COUNTY.   You have NO say as to who we want to represent the 60th Senate District.  It is an appalling lack of ethics to be dictating to our local leadership who your patsies will or will not be, and you should be ashamed to be so blatantly violating your party rules.
The meassage is already composed — Just click on the email links, sign and send.
Don't wait!  Do it now.
---
A Powerful Speech
"A slightly strained conversation with my brother, who tells me he helped develop the Common Core curriculum, had an interesting turn of events.  Without particulars I was to trust him, you see, because though I'm over 50 now, I suppose I'm still his dumb little sister…"  Continue reading here: Important reading:  Diane Ravitch on Common Core
Stay connected ~!
TEA New York