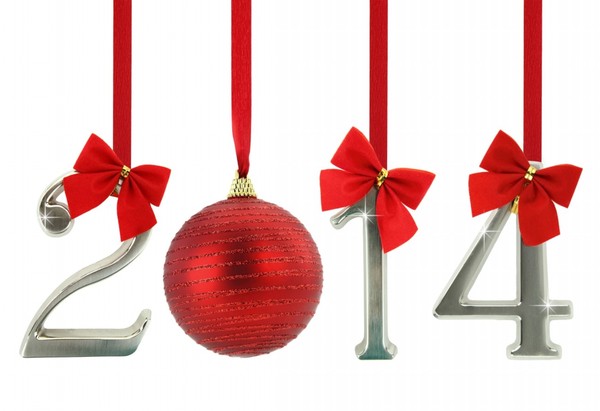 …to a time when 0bama will not be occupying the White House.  No more bankruptcy, no more socialized medicine, no more government violating the US Constitution, no more selling the US out to China, no more rewarding incompetence.  Now there's a reason to celebrate!
---
Prepare yourself
Saturday, January 11th at High Noon, please make time to participate in the
SHOT HEARD ROUND NEW YORK STATE
Embattled farmers met at Concord Bridge to confront British regulars who had marched from Boston in the dark of night, in order to seize their firearms.  There, they fired "The Shot Heard Round the World."
Patriots throughout New York State will fire a symbolic shot at twelve noon, January 11th, 2014, to protest the 1st anniversary of the NYS "Safe Act" passed in the dark of night.
More info at the TEA New York and 2nd Amendment Meetups.

Bumper stickers are in. This is the beginning of the battle for New York of 2014.
They are $2.00 each, that's 2 bucks to help defeat Cuomo and the legislators that voted against our Rights like the 2nd Amendment.
Send 2 bucks for each bumper sticker you want, to:
TEA New York
PO Box 204
Grand Island, NY 14072
---
We've all been very busy with businesses, work, home & family, and as a result, in lieu of the annual TEA New York Christmas party, we are planning a Winter Awards Dinner, to acknowledge all the people who have worked so hard to make a difference, hopefully around mid-February.  We'll keep you posted.
Many blessings for a successful & prosperous 2014 ~
TEA New York