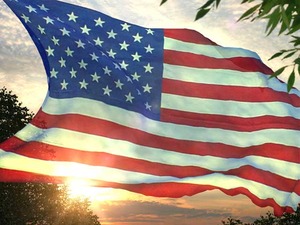 PARTY TIME!
We're having an August 24th End of Summer Party,

all afternoon, noon til 5pm with food, drinks and entertainment.  This is a big THANK YOU, from US to YOU! After a long year with the 2nd Amendment fight, the years fighting with us at TEA New York, we need a day to just relax.  This is a free event — Bring the family, eat and be entertained.  Music by Cardinal D

irection, food is chicken, pulled pork and a side dish.
THIS SATURDAY, AUGUST 24th
Noon – 5pm
at the
KENAN CENTER
433 Locust Street
Lockport NY
People and groups from all over WNY are welcome to attend and set up an info table for your group.  We need to grow but after a tough year we want to say Thank You for all the hard work. 
Facebook Event Page:
RSVP & Map at Meetup
(Please RSVP on Facebook OR Meetup, not both)
Hosted by TEA New York and EMPact America
---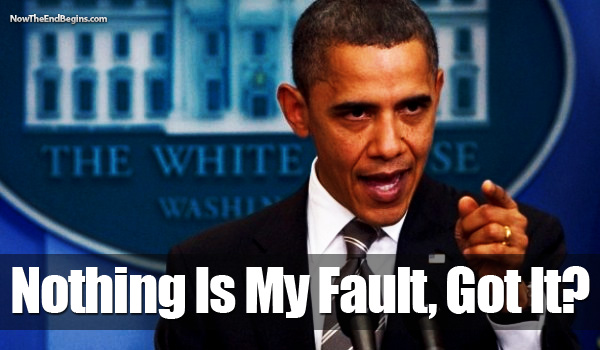 Overpasses for Obama's Impeachment
Well the Imposter-in-Chief will be in town on Thursday, and you are encouraged to give him a nice warm welcome.  If we didn't have to work, our sign would say
Obama SUCKS
the life outta small business
Please, be a good show of force in our stead — 10:30 am at the entrances to UB's North campus.  Get us a good photo, and we'll get it into some of the local papers — just send it to info@teanewyork.com.  Create a good story to tell, and we'll hand you the mike at Saturday's Thank You Party!
There is also a protest being held on the Pedestrian overpass on the 198 by the statue of David, on Saturday, August 31st.  The event is here, on Facebook.
---
Presenting the Geneology of the Constitution
The Buffalo 912 Project is hosting a special speaker also this Thursday — 7pm at the Gateway Building, at Lake Shore Road and Mile Strip.  KrisAnne Hall is an attorney and former prosecutor, fired after teaching the Constitution to TEA Party groups – she would not sacrifice liberty for a paycheck.  She is a disabled veteran of the US Army, a Russian linguist, a mother, a pastor's wife and a patriot.  She now travels the country and teaches the Constitution and the history that gave us our founding documents.
If nowhere else, we hope to see you Saturday at the Kenan Center~!
Love,
Rus, Jul &
TEANewYork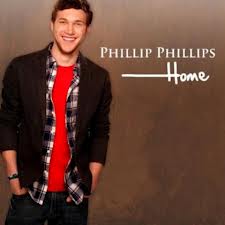 Home
by Phillip Phillips