New WNY Congressional Districts
("Western New York" generally refers to the eight counties furthest west in NYS)
The new districts are NOTHING like the old districts. You might be surprised who may be representing you come November.
District 23 — Includes the counties of Chautauqua, Cattaraugus, Allegany, Steuben, Yates, Schuyler, Tompkins, Tioga and Chemung
Candidates:  Tom Reed (R, C, I)  Nate Shinagawa (D)
District 25 — Includes most of Monroe County, except the Town of Hamlin.
Candidates:  Louise Slaughter (D), Maggie Brooks (R, C)
District 26 — Includes the City of Niagara Falls, most of Amherst, all of Buffalo, the Tonawandas, Grand Island, Cheektowaga, Lackawanna and West Seneca.
Candidates: Brian Higgins (D), Mike Madigan (R, C, I)
District 27 —  Includes the counties of Niagara, Erie, Orleans, Genesee, Wyoming, Livingston and some of Ontario.
Candidates: Kathy Hochul (D), Chris Collins (R, C)
If the counties of Districts 23 and 27 seem disproportionate relative to the towns and cities of Districts 25 and 26, understand the reapportionment was based on population.  Here is a map of the new districts — (click on the pages in the upper left corner and scroll down)
---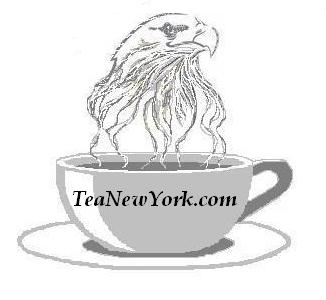 You asked for it
When we began this journey in 2009, many of us were met with a Welcome that said
"The key to success is dedication.  Many people expect instant victory, not grasping that it takes constant pressure to bring about change. So please eat your Wheaties, and keep fighting the good fight, as good soldiers are hard to find!"
We asked for change — and not the socialism we were being forced to comply with.  We demanded it!  But no one seemed to be listening.
Well, we have dedicated and sacrificed a tremendous amount of time, tears, money and effort, and we are now poised to change the entire WNY Congressional Delegation to conservative, serious, reform-minded men and women of integrity.
The Mike Madigan (MM) Campaign is doing a phenomenal job setting us up for victory in the new NY-26 — but we are heavily outnumbered, and lacking Brian Higgins' gi-normous warchest, we need as much help as possible waging a successful ground game.  Please consider helping distribute literature by calling HQ at 716.768.6111, or by $upporting our $trenuous effort$ with a$ generou$ a contribution a$ po$$ible.  $25 or the max at $2500 — every bit is needed.  Attend an event here,  or make a contribution here.
There is no time to waste, and it is certainly not time to give up.  Not mentioning any names….CRAIG.
Thank you for your commitment.
---
Upcoming Events
Saturday, August 25 — Religious Freedom Rally at Niagara Square
This is an event planned to feature political candidates that favor life, religious liberty and the pursuit of happiness without government interference~! Featuring Speakers Tim Byrnes & Brad Gay, and candidates Madigan, Collins, Mychajliw and DiPietro.  Come on by MM HQ for a T-shirt to help hand out palm cards at the rally.
Monday, September 10 — Join MM at the Nickel Creek Cafe
..if you live in West Seneca or Cheektowaga, invite family and friends to meet the candidate~!
Wednesday, September 12 — Prayer
It's right before the Primary, we need all souls on deck.  Start your new life as a prayer warrior.  Or stay home and miss out on something really, really great.
Thursday, September 20 — Veteran "Sub" Night Aboard the USS Little Rock
Celebrate America & our Vets with Kathy Weppner.
---
ROLL CALL
See the Roll Call of Western New York Heroes that have died since 9-11.
---


Stand for Life, Liberty, Family and Limited Government
Sign the pledge here, at Grassfire Nation.
---
We hope to see you this weekend at the Religious Freedom Rally, at MM HQ soon, or on board the USS Little Rock on September 20th.
Love,
TEANewYork.com
Reply to:  Jul at infoteany@gmail.com
Blog:  https://teanewyork.wordpress.com/
Meetup/Calendar:  http://www.meetup.com/TEA-New-York/
Facebook:  http://www.facebook.com/pages/Tea-New-York/
Twitter:  http://twitter.com/teanewyork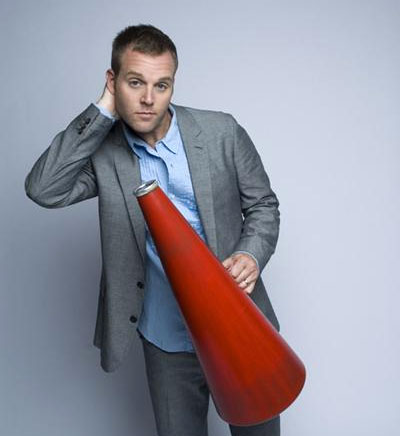 My Own Little World
Matthew West
What if there's a bigger picture
what if I'm missing out
What if there's a greater purpose
I could be living right now
outside my own little world
Start breaking my heart for what breaks Yours
give me open hands and open doors