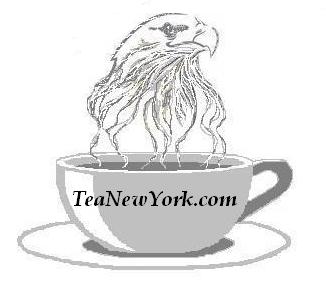 It's a Win Win
Wendy Long won NY's Republican Primary for US Senate, to run against Kirsten Gillibrand in November, and Chris Collins won the Primary for NY-27, to run against Kathy Hochul in the Fall.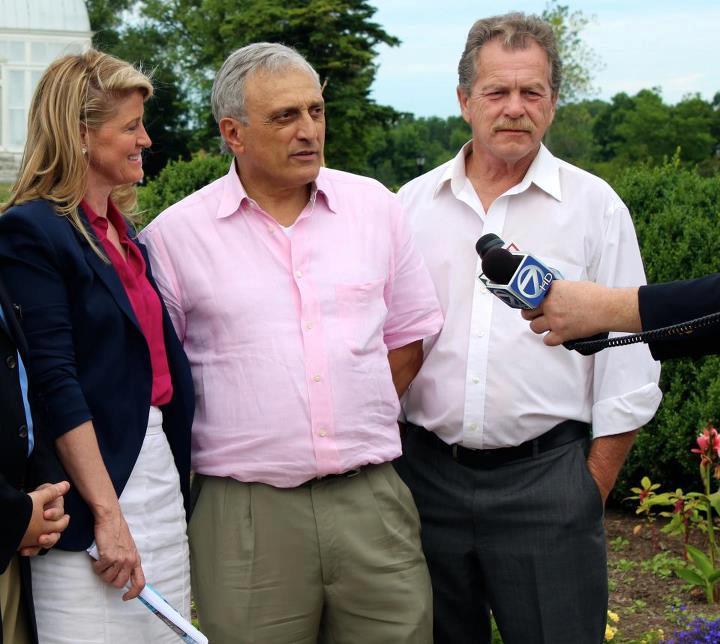 Unfortunately, fellow Tea Partier Michael Kicinski didn't fare so well in NY-22.  As a father of 12, Mike was endorsed by Carl Paladino, NYS Right to Life, Doug Hoffman and  NYCF, the only Christian lobbying organization in NYS.  Please consider helping him out here.
Please share the results of other races around the state — email infoteany@gmail.com.
---
Rus & Carl on Radio
Listen in on WBEN Radio, 930AM, Saturday, June 30th from 2 till 3:30 as Rus Thompson and Carl Paladino fill in for the Finanacial Guys, Mike & Glenn. You can also listen in on FM 107.7.
Thank you!
TEANewYork.com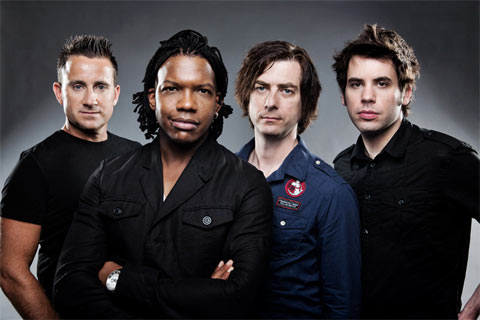 God's Not Dead
"He's roaring like a lion…"
Newsboys