"First they ignore you, then they laugh at you, then they fight you, then you win."
– Mahatma Gandhi (1869-1948)
PROBLEM: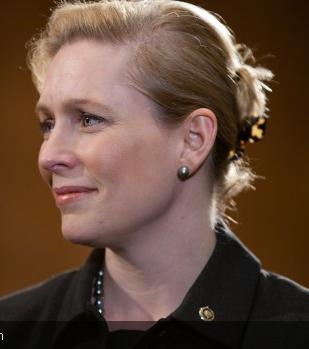 Kirsten Gillibrand has been rated the #1 Most Liberal Senator in the US Senate, according to National Journal.  How embarrassing!   Read it here:  Coburn Most Conservative, Gillibrand, Merkley Most Liberal
SOLUTION: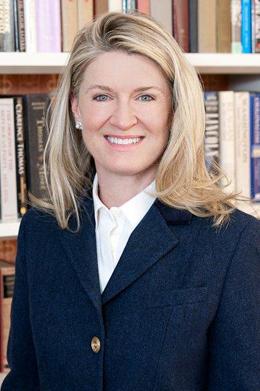 Wendy Long.   Quick-witted, serious reformer and shining star among the three candidates vying for the nomination in the JUNE 26TH PRIMARY, Wendy has secured 48% of the delegates, while George Maragos and Bob Turner are in the 20% range.  She also has the enthusiastic support of Carl Paladino, Rus Thompson and many Tea Party groups statewide.
ATTENTION ALL REGISTERED REPUBLICANS STATEWIDE:  DON'T FORGET TO VOTE THIS COMING TUESDAY, JUNE 26TH!
---
Girl Power
The newly formed Erie County Federation of Republican Women held a Candidate Debate Tuesday night, and they pulled it off beautifully.  Radio personality Larry Hunter moderated, Mike Madigan (NY-26) opened, Chris Collins (NY-27) deftly answered questions with no opposition because opponent David Bellavia declined to attend, and US Senate candidates Wendy Long and George Maragos debated without Bob Turner who sent his regrets.  Maragos favors Smart Meters, a dumb, intrusive and expensive idea, and supports Weezy Slaughter's billion dollar high speed rail throughout the state, while Wendy Long spoke of fiscal responsibility and strict adherence to the constitution.  See photos here.
THIS JUST IN:  Wendy Long may be in attendance at the Monday, June 25th Niagara Patriot meeting.  LET'S PACK THE HOUSE!  Info here.
---
Holding Holder Accountable
"The union that represents Border Patrol agents, the National Border Patrol Council, wants its members protected: from Attorney General Eric Holder.  Holder's involvement and alleged dishonesty about Operation Fast and Furious — the fatally flawed Bureau of Alcohol, Tobacco, Firearms and Explosives-led "gunwalking" scheme that resulted in the death of one of their own, Border Patrol Agent Brian Terry, in 2010 — has led the union to call for Holder's resignation."
Read more here: Border Patrol Union: Holder Must Resign
---

Tell Romney your Veep Choice!
Vote here.
---
Let's Make History Together…
The Madigan campaign needs your help! Sign on here to volunteer.
Also, here's the CORRECTED Facebook page — go there and Like Mike!
Please send us your address if you haven't done so already, so we can send you invitations to events.  Just hit Reply, or email Jul at infoteany@gmail.com.
Follow Mike on Twitter too!
---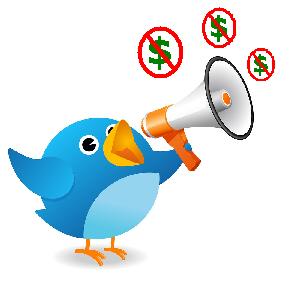 Tweet the Twits
Send a tweet to your Representative TODAY and let them know that you want spending to stop and will hold them accountable for their failures.  Go to Tea Party Patriot Advocacy.
*********************************************
Make sure you come to the next Prayer Meeting
at the Weyands so we can sing a song of hope together~!
TEANewYork.com
Reply to Jul at infoteany@gmail.com
Website:  TEANewYork.com
Reply to: infoteany@gmail.com
Blog:  https://teanewyork.wordpress.com/
Meetup/Calendar:  http://www.meetup.com/TEA-New-York/
Facebook:  http://www.facebook.com/pages/Tea-New-York/
Twitter:  http://twitter.com/teanewyork
Googlegroup Discussion Forum: groups.google.com/group/teanewyork/