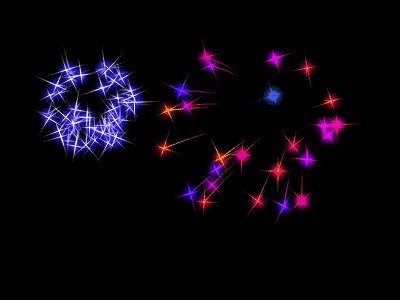 WALKER WINS!
"…the tea-party supported fiscal conservative remained steadfast" and beat back the beast, while his opponent "Barrett repeatedly accused Walker of neglecting the needs of the state in the interests of furthering his own political career by making Wisconsin "the tea party capital of the country."  Wait.  I thought the Tea Party was a myth…or worse, dead…?  Read it and reap: Walker survives recall election in Wisconsin.  This is soooooooo a mandate for the rest of the country.
Join the discussion here, re: Unions, Tea Party Groups From WNY On Ground in Wisconsin
---
Declare Your Independence From King George!
Speaking of Tea Party candidates, Johnny Destino is challenging 17-year incumbent "King George" Maziarz of New York's 62nd Senate District, who was once a good guy until power and greed corrupted him.  We now know he was the driving force behind the gay marriage bill — only voted against it to satisfy his constituency, knowing full well it would pass.
He throws people off the committees who oppose him, and as a result WE NEED REPUBLICANS WHO LIVE IN THE 138TH ASSEMBLY DISTRICT to get on the Niagara Falls City Committee, with full blessings from its Chairman.  If you're not sure if you live in the 138th, go here, type in your address, and if John Ceretto shows up as your rep, you live in the 138th.  Please contact us if you are able, and we will escort you there with bells on.  Also, check out this great interview with Johnny.
Johnny's official announcement is today at 3pm at 610 Main St. in the Falls — Please join us as we
Declare Our Independence from King George! 
Carl & Rus have planned some fun… Tee-hee!!
COME SEE KING GEORGE HIMSELF IN FULL ATTIRE, IN ADDITION TO HIS BRITISH LACKEY, DEMANDING TAXES & TOLLS FROM AN UNWILLING POPULACE.  SEE A BIGGER-THAN-LIFE SIZED COPY OF THE DECLARATION OF INDEPENDENCE….  More info here.
---
Psyched about Mike~!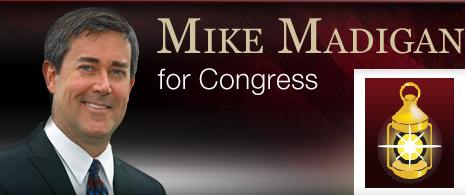 Let's help Tea Party Guy Mike Madigan get elected!
Join us for food, friends and fun at
The Peppermill Restaurant
2749 Grand Island Blvd.
on Grand Island, corner of Grand Island Blvd. and Bedell Rd.
Tuesday, June 12, 2012
5 to 7 pm
$30 per person/$50 per couple
Appetizers, cash bar, raffle baskets and split club
Raffle Basket donations will be gratefully accepted!
RSVP here on Facebook
(The maximum individual contribution limit, pre-Primary and
pre-General Election, is $2500 for each period.)
Hope to see you soon!
Rus & Jul and the crew
Website:  TEANewYork.com
Reply to: infoteany@gmail.com
Blog:  https://teanewyork.wordpress.com/
Meetup/Calendar:  http://www.meetup.com/TEA-New-York/
Facebook:  http://www.facebook.com/pages/Tea-New-York/
Twitter:  http://twitter.com/teanewyork
Googlegroup Discussion Forum: groups.google.com/group/teanewyork/


I am America
Krista Branch