Gay Day
I guess the Democrat War on Women backfired. So now Obama, by endorsing gay marriage, is trying to take the focus off the abysmal economy with yet another social issue, pander to Hollyweird, fulfill the Josef Stalin and The Naked Communist agenda and step in another pile of crap with Catholics, Evangelicals, Jews, Muslims, Hispanics, African-Americans and the majority opinion in 41 states who voted down gay marriage.  Maybe he thinks the six states who passed gay marriage by force, just like New York who refuses its citizens Referendum, can carry him to victory.
Rus Thompson will be discussing the issue on 2 Sides with Mazurek & Mychajliw — Channel 2 at noon today.
---
May Day
Freedom Under Attack Rally with Glen Maine
AMERICA IS UNDER ATTACK FROM WITHIN!
THIS IS A DISTRESS CALL! MAY DAY – MAY DAY – MAY DAY
We are countering the communist celebration with a FREEDOM rally. The purpose is to inform the public about personal liberties slipping from our grasp because of the progressive infiltration at every level of government and into every government agency.
Glen Maine, Director of NYS Oathkeepers is speaking in Orange County tonight.
Town of Chester
1784 Kings Hwy, Chester, NY 10918-3013
7 – 9 pm
Details here.
Facebook Event page here.
---
Oneonta Festival & Rally
..this Saturday.  Candidate training, organizing techniques, networking, fun, food, music and laughter.
FEATURED SPEAKERS; Carl Paladino * Wendy Long * Karen Bisso * Jim Blake * Deb Busch * Sheryl Thomas * Gary Perry * Jim Sacco * Ray Chaney * Mark Westcott, Queensbury Supervisor
River Valley New Holland
3910 State Highway 7, Otego, NY
Saturday, May 12th, starts at noon
---
2012 Committeeman Conference
The New York Liberty Alliance will be holding a conference in Kingston NY, for the purpose of resurrecting the expunged Elected New York Committeeman. All Liberty minded people from any political party are invited to join us and participate in the taking back of our Republic, by becoming Committeemen, which may be the only peaceful way to restore power back to the people.
Please respond ASAP, seating is limited. Info here.
---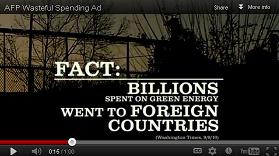 Billions Lost
Obama creates "green" jobs — in foreign countries.
Watch it here.
---
Cuffs for Caring
For people in the Erie & Niagara County areas, please consider coming to the Cuffs for Caring Dinner Dance tomorrow night (Friday), to support Dave Mongielo, who has been sentence to jail for violating a selectively enforced sign ordinance in Lockport.
Info here.
We hope to see you tomorrow night –!
Rus & Jul Thompson
Website:  TEANewYork.com
Reply to:  infoteany(at)gmail(dot)com
Blog:  https://teanewyork.wordpress.com/
Meetup/Calendar:  http://www.meetup.com/TEA-New-York/
Discussion Group: groups.google.com/group/teanewyork/
Facebook:  http://www.facebook.com/pages/Tea-New-York/
Twitter:  http://twitter.com/teanewyork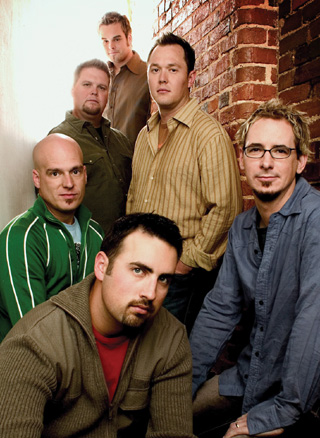 Word of God Speak
Mercy Me